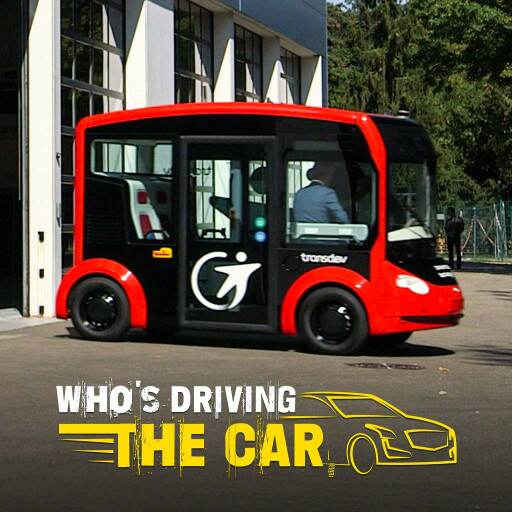 Who's Driving The Car?
Director:

Franck Cuveillier

Cast:

Matt Anderson, Corina Szabo, Sean Harrison, Kara Kockelman, Christian Claudel, Philippe Watteau, Vincent Abadie, Miklos Kiss, Greg Mcguire, Marine, Carrie Morton, Laure Bousquet, Huei Peng, Marc Rigolot, Jerôme Paschal, Francois Terrier, Sean Harrison, Sheherazade Zekri
Watch Trailer
Play Now
The first people to ever lay eyes on the Google car had a good laugh. The internet giant had made something that looked like a computer mouse on four wheels. But this first autonomous car set off quite a chain reaction. Governments and universities have tasked their very best researchers with perfecting the prototype for a self-driving car that checks all the boxes. With billions of dollars already invested by digital giants like Google, Uber, and Apple, how far are we from seeing these autonomous cars on every street?