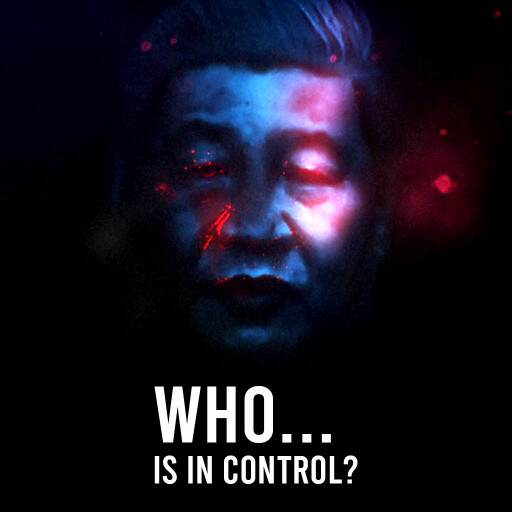 Who... Is In Control ?
2020 | 52 minutes |
|
A
NUDITY, FRIGHTENING SCENES
|

Rated 18+
NUDITY, FRIGHTENING SCENES
Director:

Pierre Haski, Mathias Lavergne, Anthony Dufour
Watch Trailer
Play Now
When Covid was first detected in Wuhan, some world leaders alleged that China didn't reveal the severity of the situation to the world. It is now being claimed that WHO failed to ask for transparency from China. Do the actions of WHO chief Tedros Adhadam raise the need for scrutiny? Has WHO turned into a pawn in the hands of global powers? The answers to these questions are baffling!