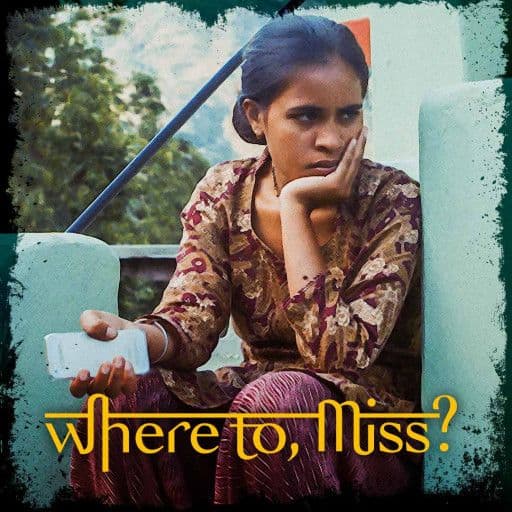 Where to, Miss?
Director:

Manuela Bastian

Cast:

Devki Verma, Badri Laal, Harishchandra Verma

Awards:

Best Documentary Feature - Nevada Women's Film Fest, Audience Award - Kitzbuehel Film Festival 2016, Official Selection - Human Rights Film Festival, Zurich 2016
Watch Trailer
Play Now
A daring young woman, Devki, fights culturally ingrained sexism to become a taxi driver in New Delhi, a city notoriously unsafe for women. She works hard to do justice to her job and succeeds, with the support of her father. He has only one concern: how she will keep this up when she's married? His concerns prove justified, as she has to move to the hilly town of Garhwal and give up working after a runaway wedding. Even as she struggles with all the changes in her life, Devki has only one desire - to keep driving. Will she be able to hold true to it? Find out in this poignant and inspiring film.
More