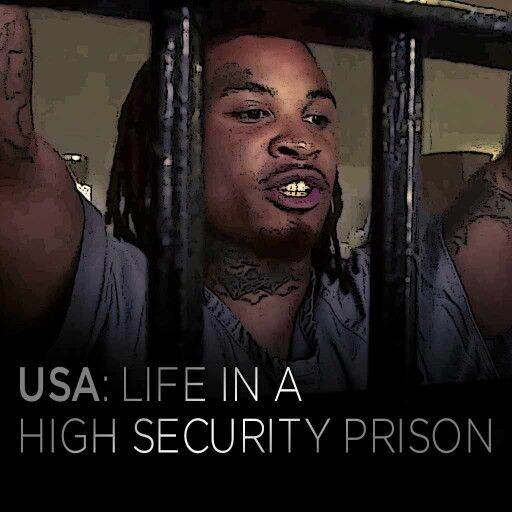 USA: LIFE IN A HIGH SECURITY PRISON
Director:

Adrien Pinon, Thomas Lafarge

Awards:

Rome Independent Film festival 2019 (Italy), FIGRA 2020 (France), FIFDH Geneva 2020 Educational Programme (Switzerland), Docs Mx 2020 (Mexico), Astra Film Festival 2020 (Romania), Festival du Cinéma d'Attac 2020 (Belgium), Docville 2020 (Belgium).
Watch Trailer
Play Now
Nearly 1000 inmates including gangsters, drug lords and sexual predators are locked within the high walls of Anamosa State Penitentiary. Despite being guarded by 200 armed men, the prison has its share of gang wars, prison breaks and hit jobs. Alongside the violence are the humane stories of inmates who did minor crimes but are languishing in the jail owing to the crumbling American prison system.