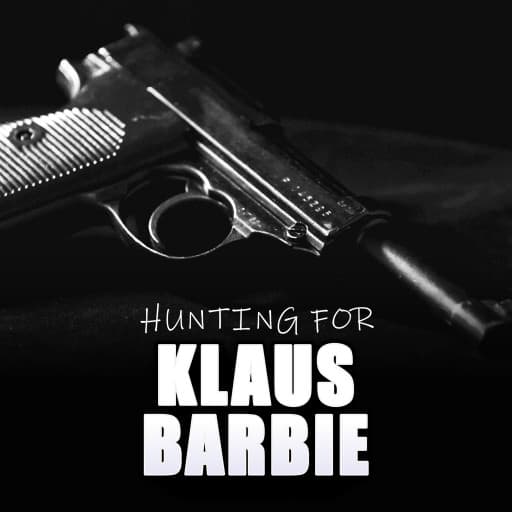 HUNTING FOR KLAUS BARBIE
Director:

Christophle Incent Tejaro

Awards:

International Festival of History Film 2017!
Watch Trailer
Play Now
How did Nazi war criminal Klaus Barbie responsible for thousands of deaths including that of 44 Jewish children evade punishment? Turns out, he was hired by US & German intelligence & protected by them, so that he could take part in missions like killing of Che Guevara, supply ammunitions to Bolivian dictators. Capturing him took years of espionage & diplomacy, which is showcased in this gripping film.