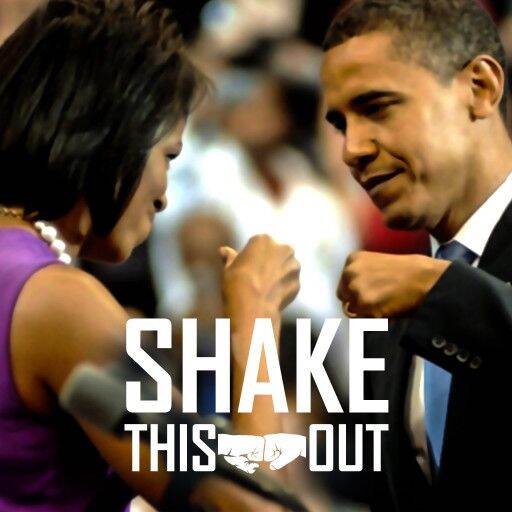 SHAKE THIS OUT, AN URBAN HISTORY OF GREETING
Director:

Joachim Barbier, Julian Nodolwsky

Cast:

Tony Avendorph, Kymone Freeman, Alberto, 20 Bello, Common, Seth Hurwitz, Black Alley, Ron Moten, Thomas View, Dennis Hughes, George Pelecanos, Ted Leonsis, Anwan Glover, Cornell Belcher, Marquis Melvin, Franck Scooby Marshall, Dave Mc Kenna, Marion Barry, Otto Porter Jr.
Watch Trailer
Play Now
Popularized by the hip-hop movement, the fist-bump gained international fame when Barack Obama exchanged the gesture with wife Michelle when he became the first African American President of USA. Soon, it infiltrated all layers of the population and became one of the most popular salutations of our time. What are other popular alternatives for the classic handshake, and what are their origins? Personalities like Common, Anwan Glover, Cornell Belcher, and George Pelecanos discuss how signs of black emancipation, gangs, and tribes have crossed international borders to become global forms of greeting.