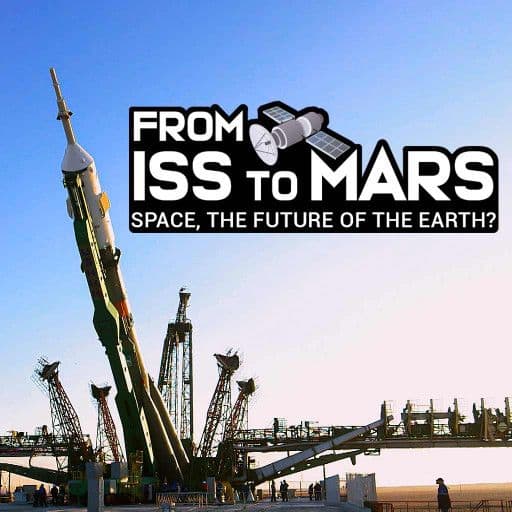 From ISS To Mars - Space, The Future Of The Earth?
Director:

Alain Tixier, Vincent Pérazio

Cast:

Thomas Pesquet, Peggy Whitson, Oleg Novitsky

Awards:

Grand Prix - Lumexplore Film 2018 (Scientific Exploration International Film Festival)
Watch Trailer
Play Now
Travel to Mars is now in the sights of space agencies, and the Red Planet is on the minds of astronauts the world over. The International Space Station is making this more plausible, as Frenchman Thomas Pesquet, American Peggy Whitson and Russian Oleg Novitsky carry out experiments in association with laboratories all around the world, on various solutions for preparing extended missions, such as one whose destination is Mars. Promising results demonstrate that the prospect of a mission to the Red Planet, and of a life elsewhere for humankind, is in the process of becoming a reality.