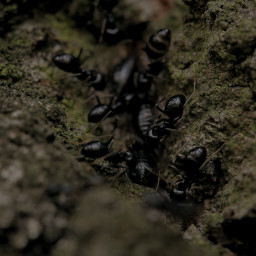 Time Hopper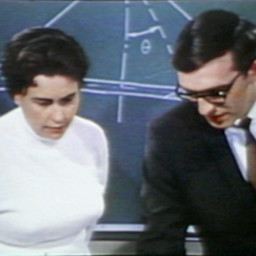 REVENGE OF THE GEEKS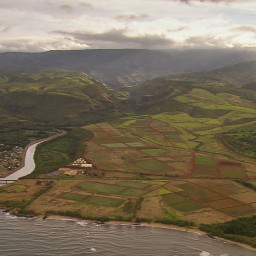 ĀINA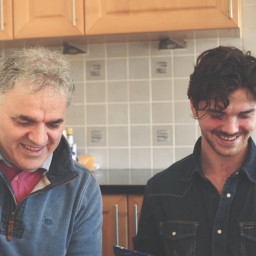 On Going Home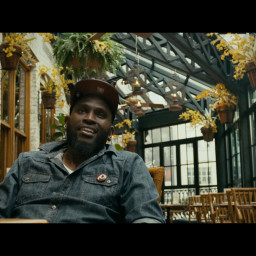 SHAKE THIS OUT, AN URBAN HISTORY OF GREETING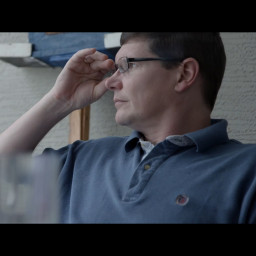 The Last Move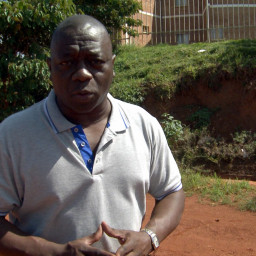 RWANDA-17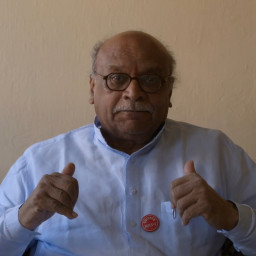 The Dispossessed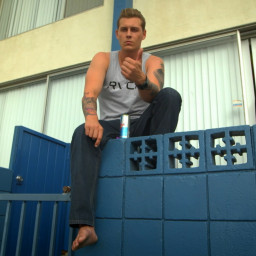 Tattoos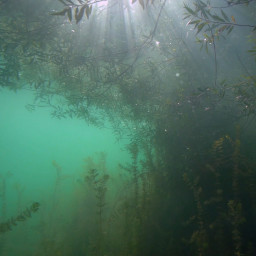 Hidden Paradise: Nature Returns to a Forgotten Lake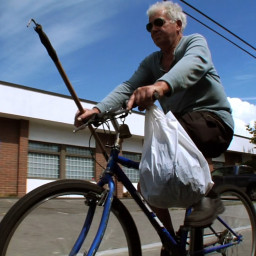 Carts of Darkness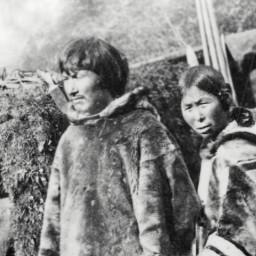 Trapped in a Human Zoo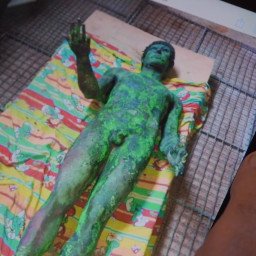 The Apollo of Gaza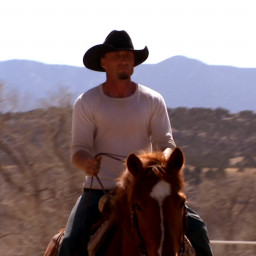 The Wild Horse Redemption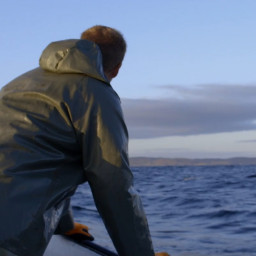 Hand.Line.Cod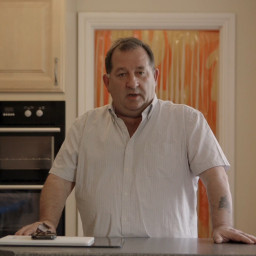 Some Will Forget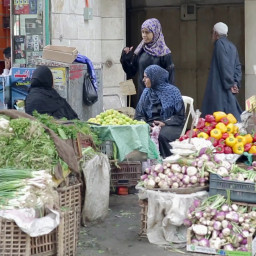 The People's Girls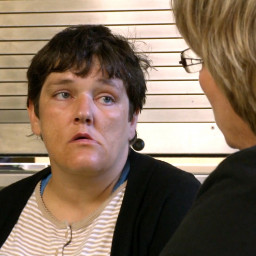 Out of Mind, Out of Sight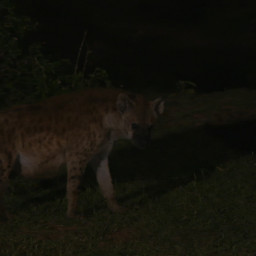 The Hyenas Of Harar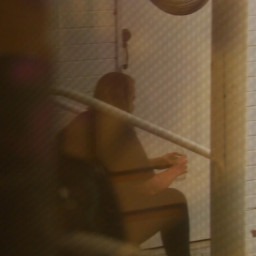 Criminalising Women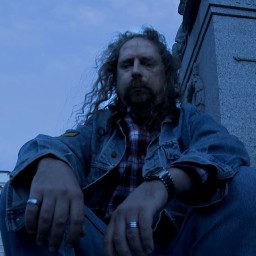 NCR: Not Criminally Responsible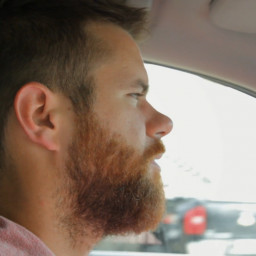 Love, Scott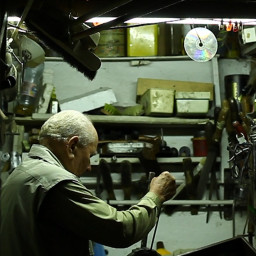 Walls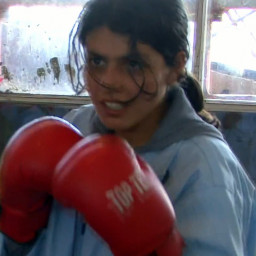 The Boxing Girls Of Kabul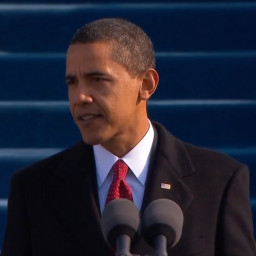 The Politics of Hate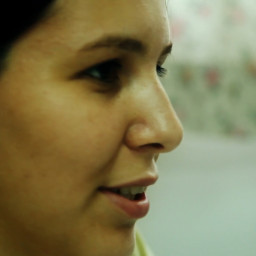 Around Them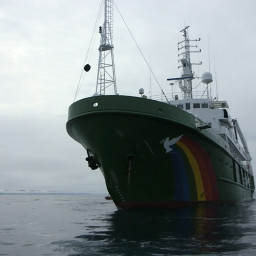 Esperanza
Owino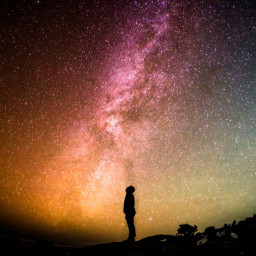 Aliens Exposed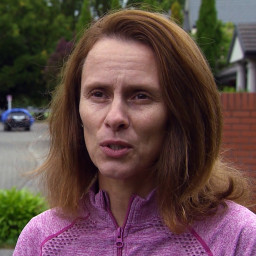 Under The Radar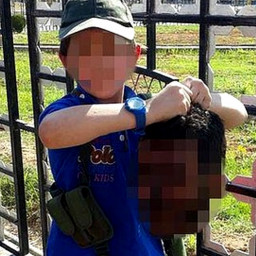 Orphans of ISIS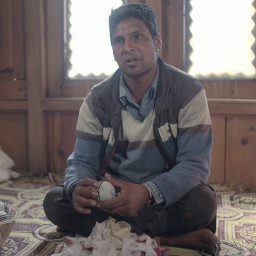 Love for the Game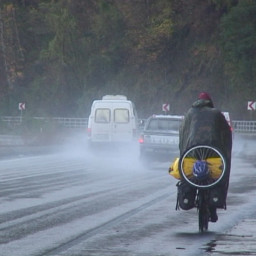 Janapar: Love, on a Bike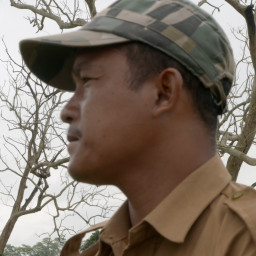 The Elephant Whisperer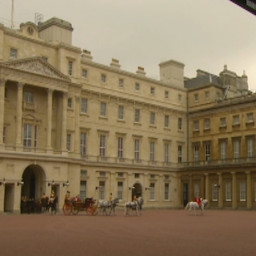 Diana: The Royal Truth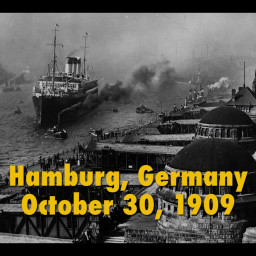 Ellis Island: The Making of a Master Race in America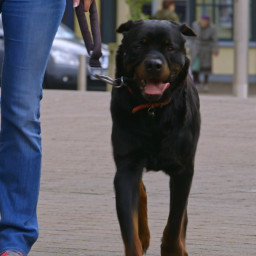 Pitbull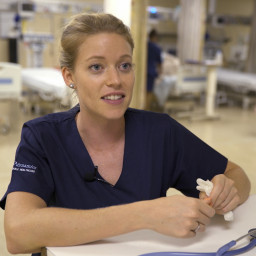 Township ER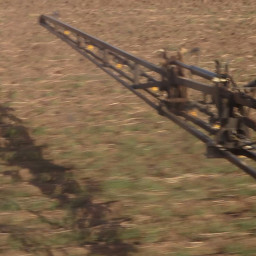 The Monsanto Papers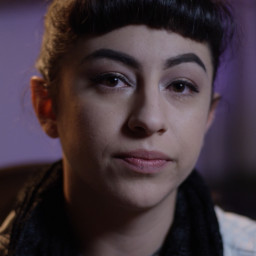 California Paranormal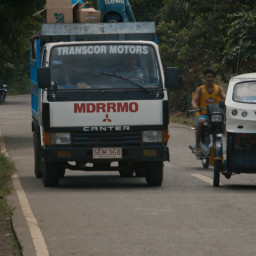 The Last Cavemen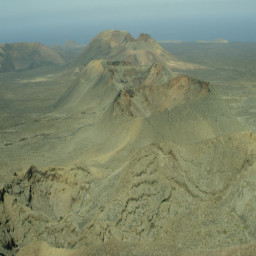 From ISS To Mars - Space, The Future Of The Earth?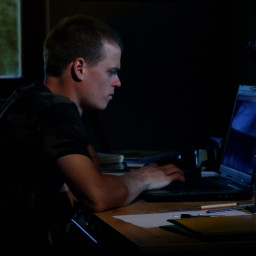 Invisible Wildlife Photographer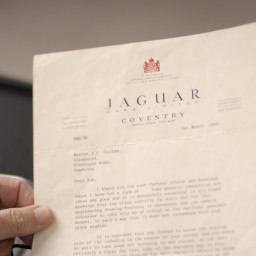 Jaguar: Going Electric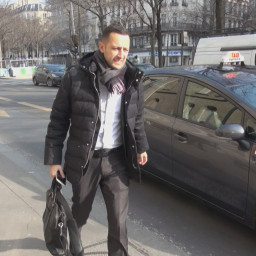 The Crude Poker Game - A Geopolitical Investigation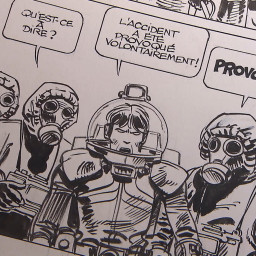 Pierre Christin - Time-Space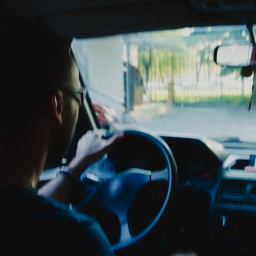 The Frontier - Ukraine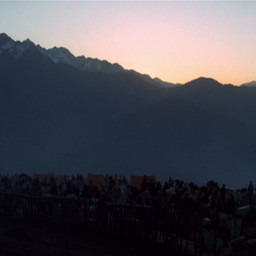 The Man who Skied Down Everest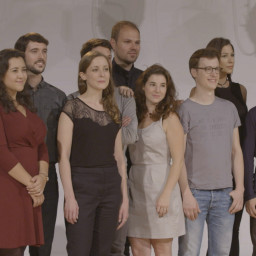 First Steps At The Opera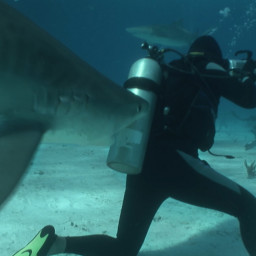 Shark Divers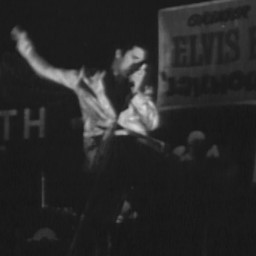 The Last 24 Hours: Elvis Presley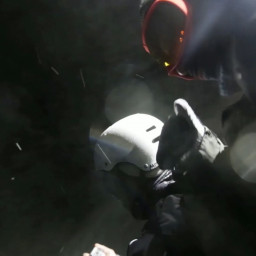 The Thing About Greece: A Snowboard Documentary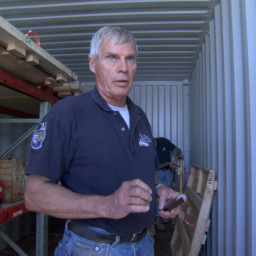 The Ship Sinkers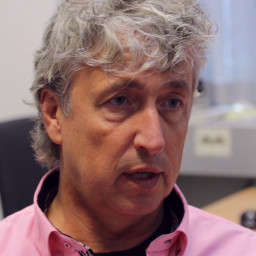 Red Light Green Light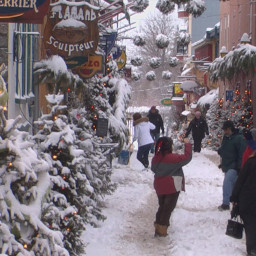 Quebec Winter Carnival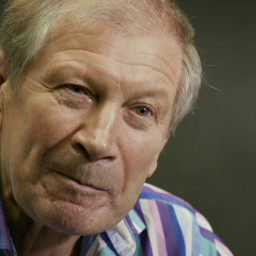 Job: Astronaut!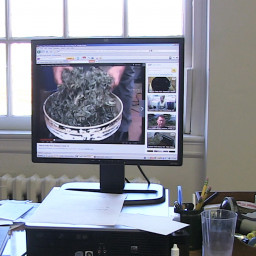 Cannabis To Save My Life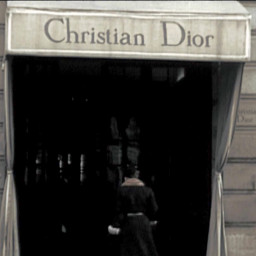 Four Seasons With Dior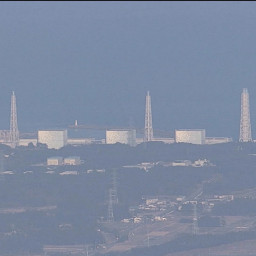 Fukushima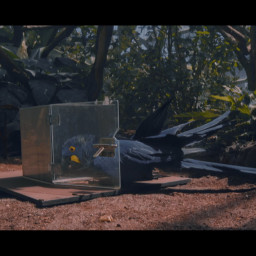 Zoo Lovers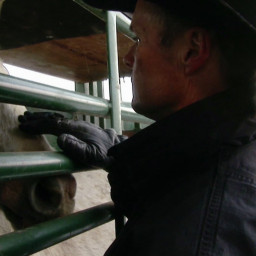 Saving The Mustang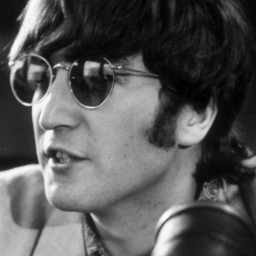 The Last 24 Hours: John Lennon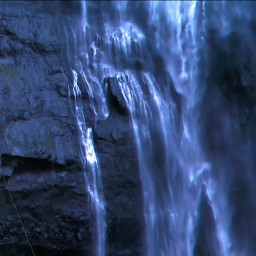 Trou De Fer - The Iron Hole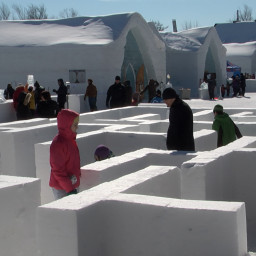 The Ice Hotel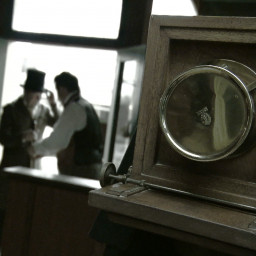 Lost & Found, Australia's Hidden Treasures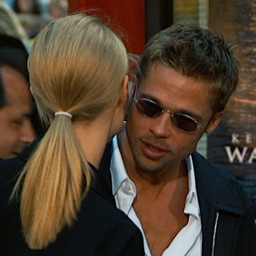 The Harvey Weinstein Scandal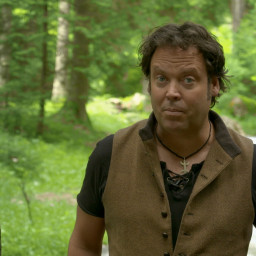 Wild Carpathia: Seasons of Change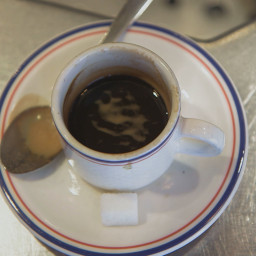 King Coffee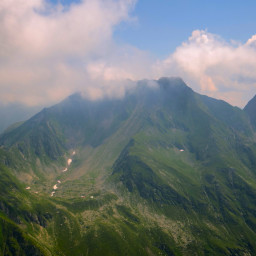 Untamed Romania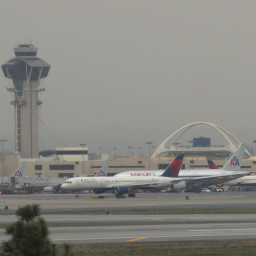 The University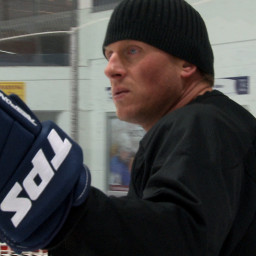 Return To Happiness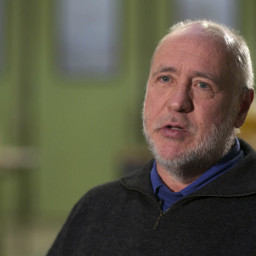 Easter Island: The Truth Revealed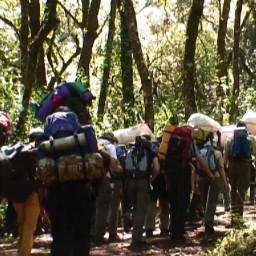 The Mountain Within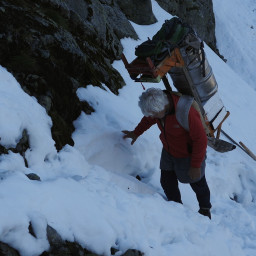 Freedom Under Load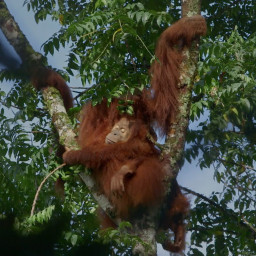 Sleeping in Nature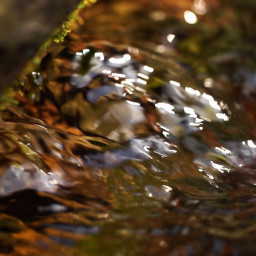 Small Cams, Big Beasts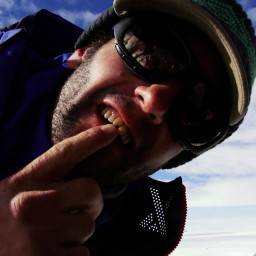 The Last Great Climb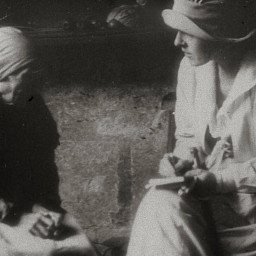 Anne Morgan, An American On The Front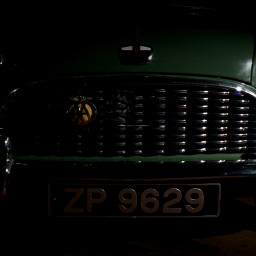 A Mini Adventure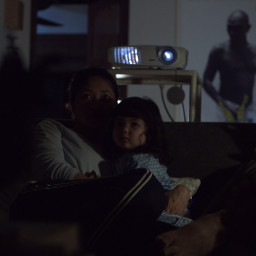 Edge of Obedience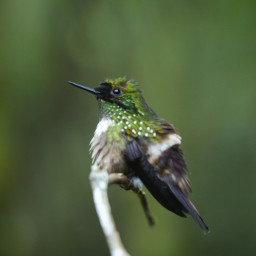 The Pulse of the Atlantic Forest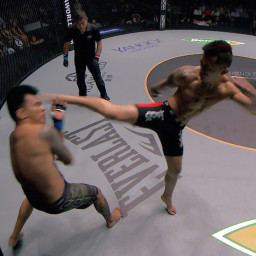 Caged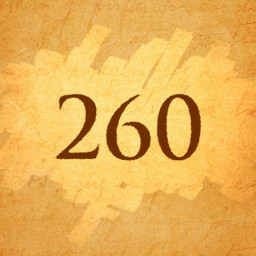 Mayan Revelations: Decoding Baqtun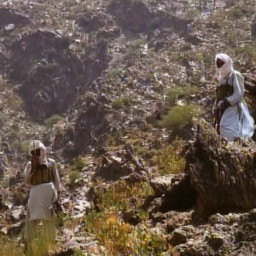 The USA vs Bergdahl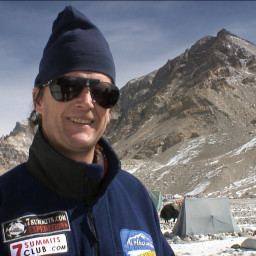 Eye To Eye With Everest: Death On A Mountain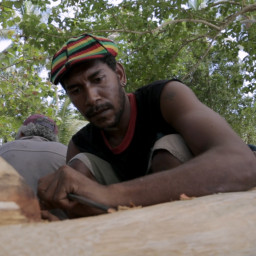 The Test, Chronicle of an Initiation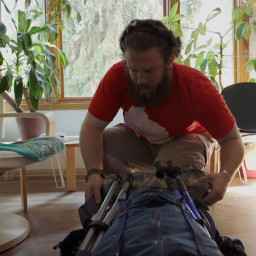 Almost Sunrise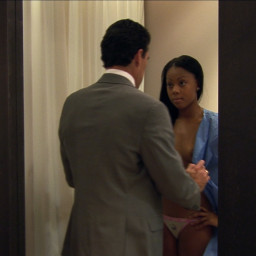 Boobs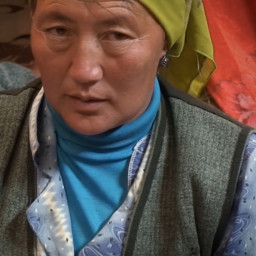 Mongolia - In The Shadow of Genghis Khan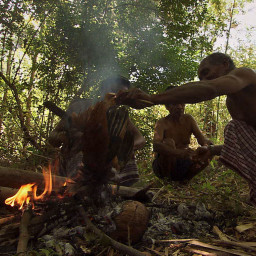 Lamalera, The Ultimate Battle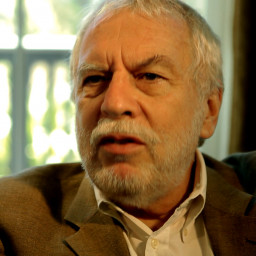 Easy to Learn, Hard to Master The Fate of Atari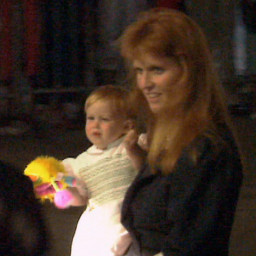 Elizabeth II: A Queen's Revolution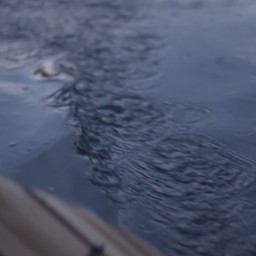 Who Owns Water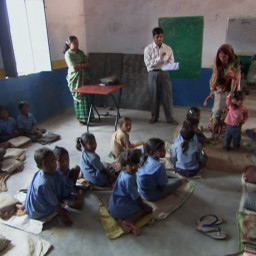 Smile Pinki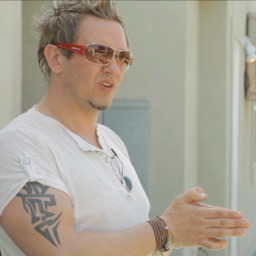 Attract Any Woman Anywhere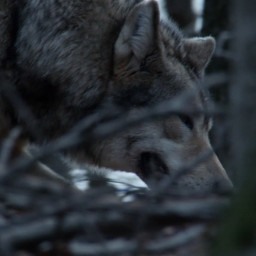 Living with Wolves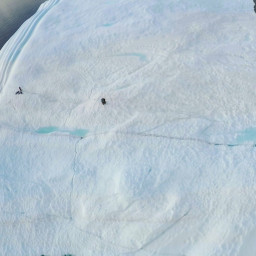 Greenland, The Whispering of Ice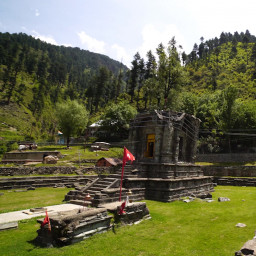 The Heritage of Kashmir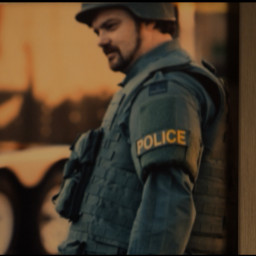 What Happened in Vegas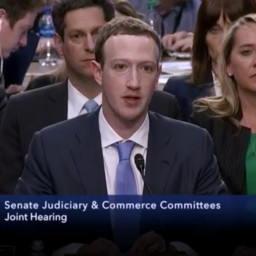 Inside Facebook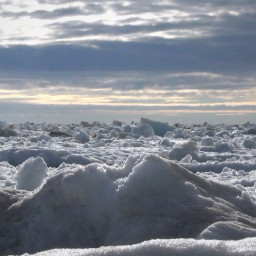 Babouchka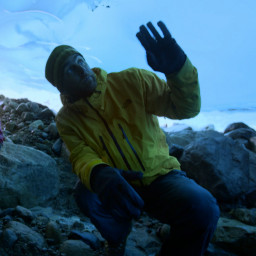 The Hidden Glaciers Of Patagonia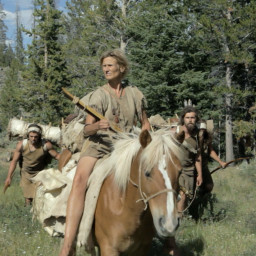 Living Wild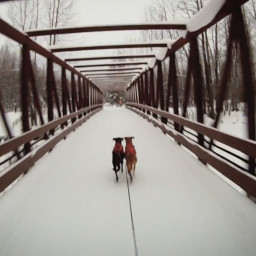 Dog Power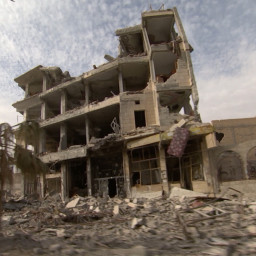 The Ruins of Raqqa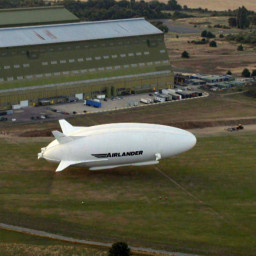 Airships, Back To The Future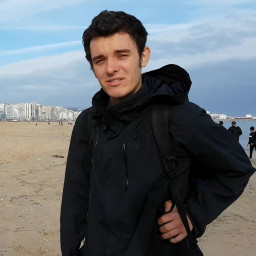 Across the Sahara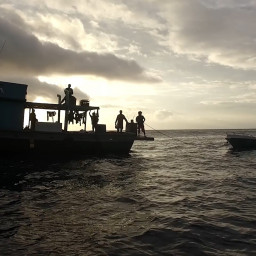 Isabela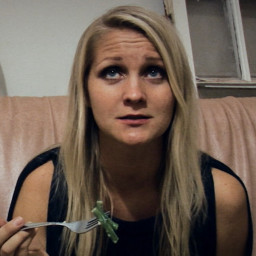 Hotel Coolgardie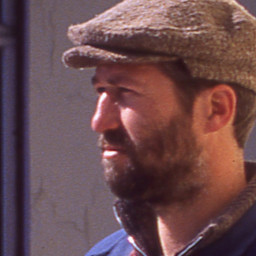 The Rider & The Wolf
Moonwalk One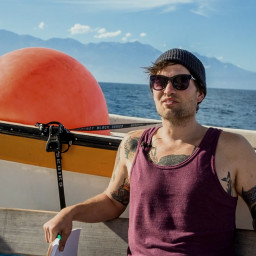 Sea Gypsies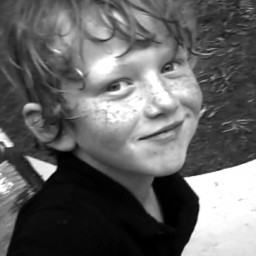 Heart Child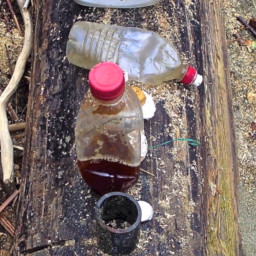 Message in a Plastic Bottle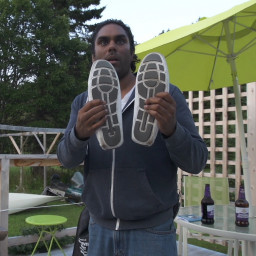 Surviving the Fundy Footpath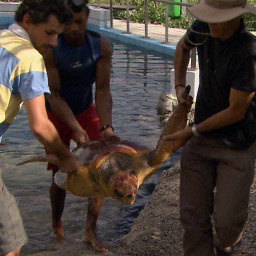 Men And Turtles, A journey across the Indian Ocean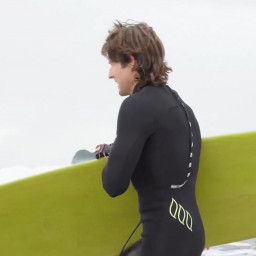 The Way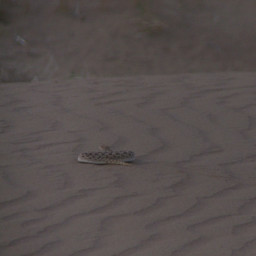 Alamto: A Reptile Wonderland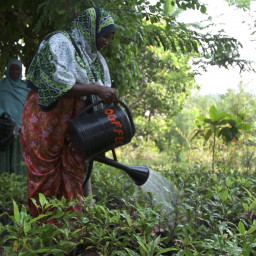 Kokota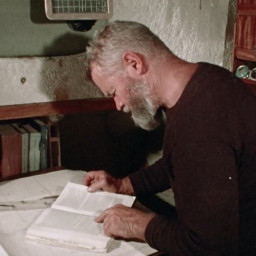 Following Seas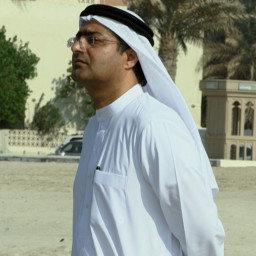 Weapons of Mass Surveillance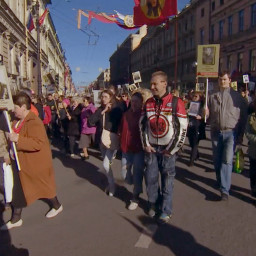 Putin: The New Empire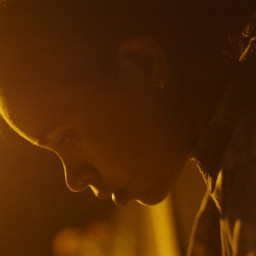 Where to, Miss?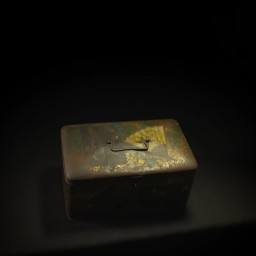 Keeping and Saving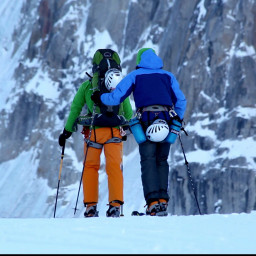 Moonflower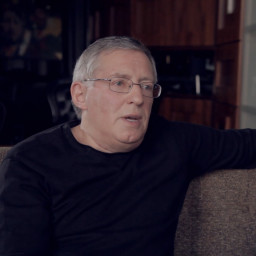 Last Shop Standing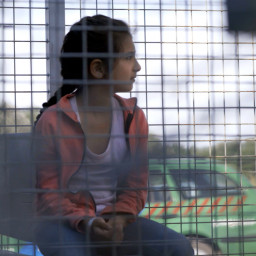 Sky and Ground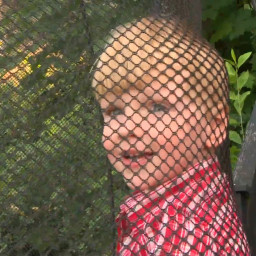 Lace Bite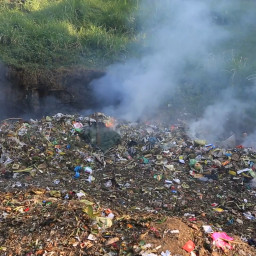 Ecofin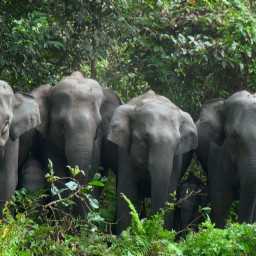 Bastion of The Giants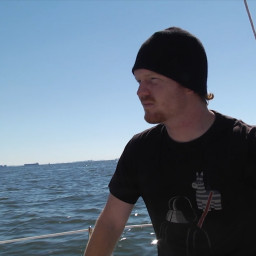 Red Dot on the Ocean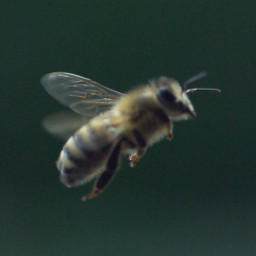 Honey Hunters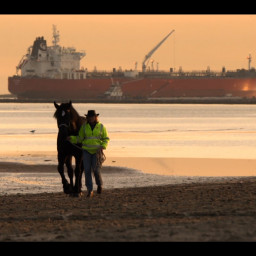 The Caravan Film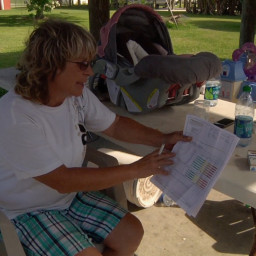 Ecocide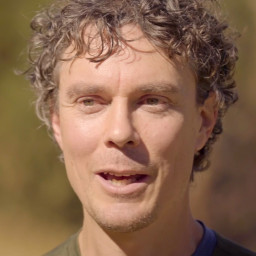 Running for Good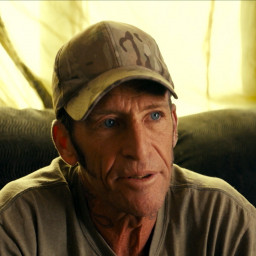 Borderland Blues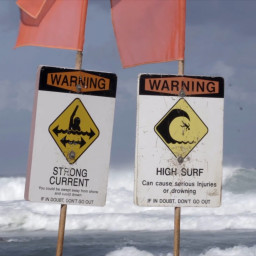 Dis.Traction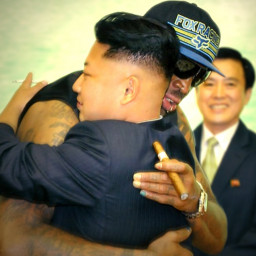 Dennis Rodman's Big Bang in Pyongyang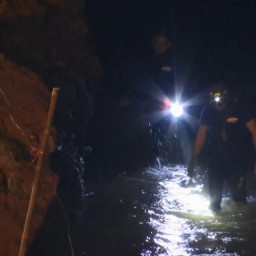 Out of the Dark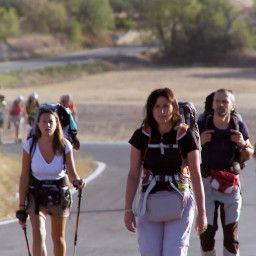 The Pilgrimage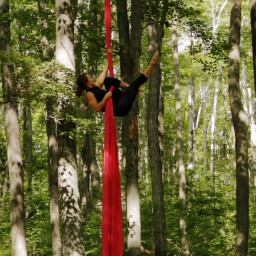 Vertical Belles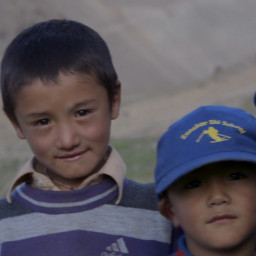 Shangku Shelter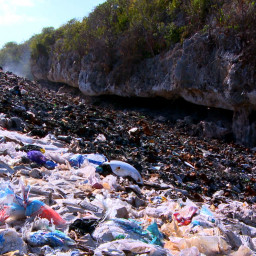 Plastic Shores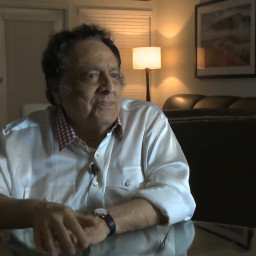 El Boxeo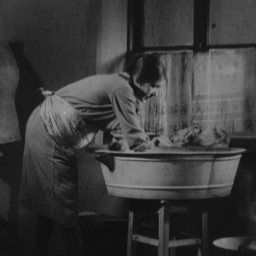 Slovo House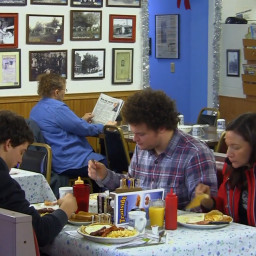 Food Patriots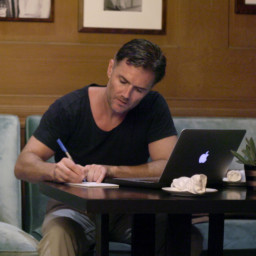 Wildlands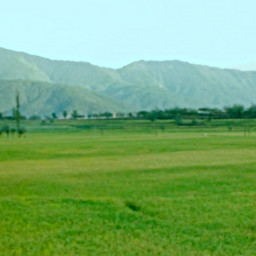 Lolaab: A Valley in the Himalayas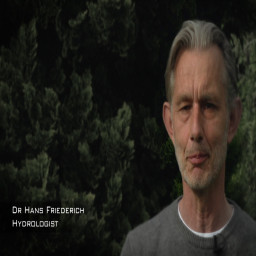 The Chamber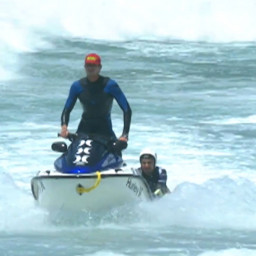 Charlie Don't Surf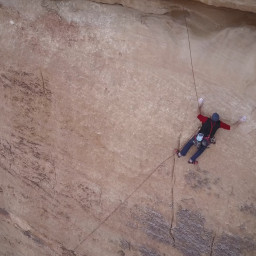 Wadi Rum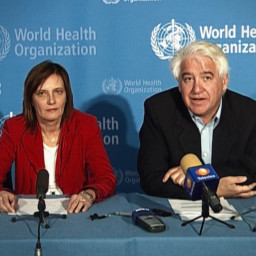 Trust WHO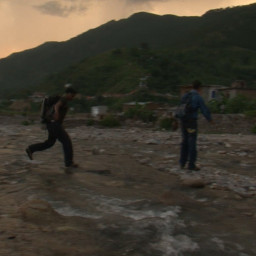 Bahadur The Accidental Brave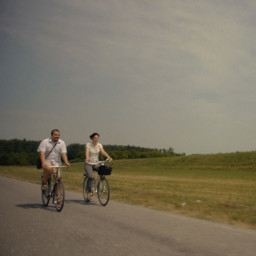 From Cremona To Cremona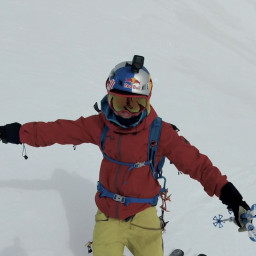 The Sky Piercer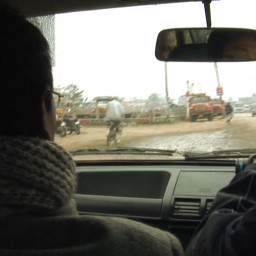 Fried Fish, Chicken Soup and a Premiere Show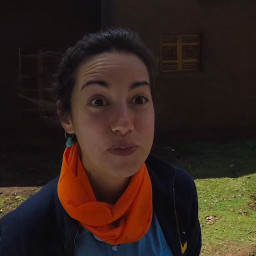 Ethiopia By Tuk tuk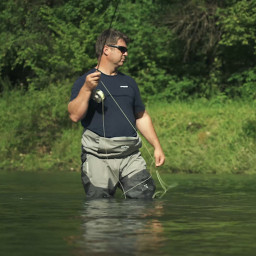 Una - The One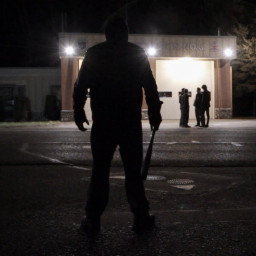 Letters From Generation RX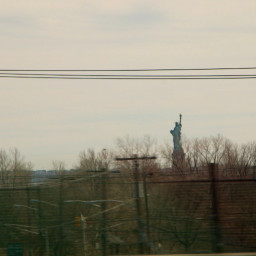 Trump Russia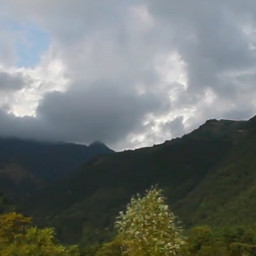 Glide Bir Billing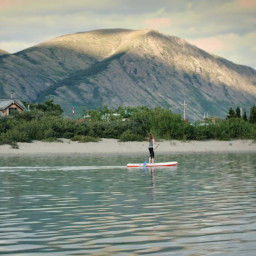 Shift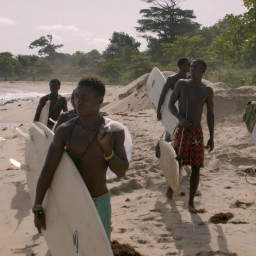 Big Wata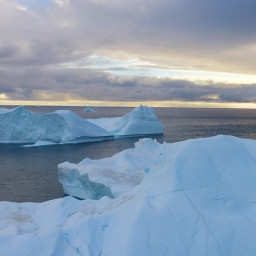 Disko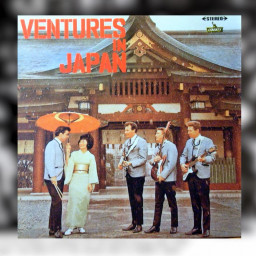 Big in Japan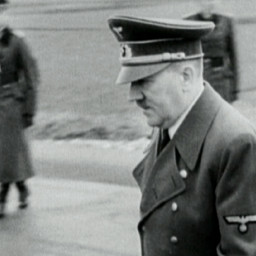 Hitler's Last Secrets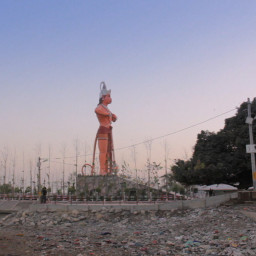 Shahjahanpur ka Laatsahab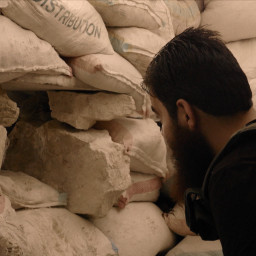 Dugma: The Button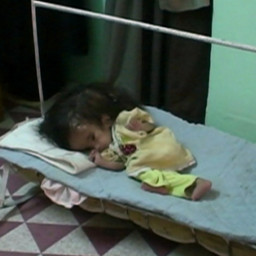 The Killing$ of Tony Blair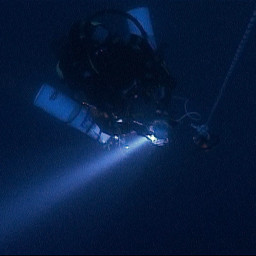 Deeper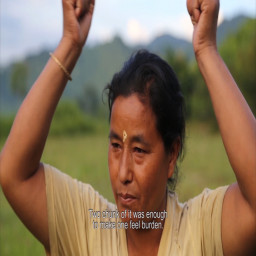 Autodriver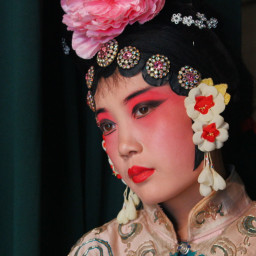 Travelling with the Jinju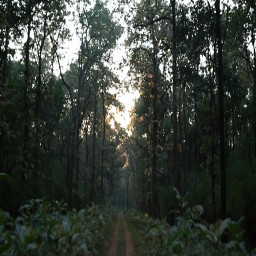 Agarzari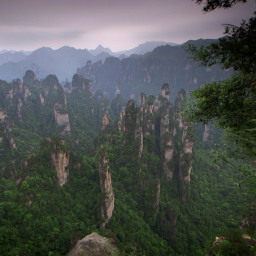 Hunan, The Other World of the Avatar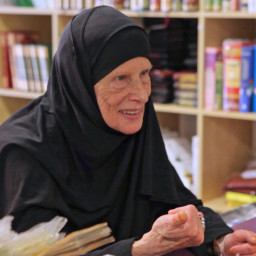 I Love My Muslim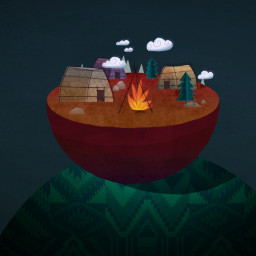 How The Earth Became Round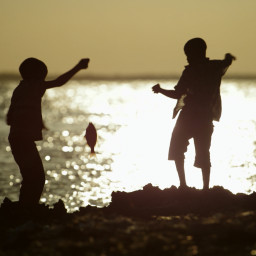 Vamizi: Cradle of Coral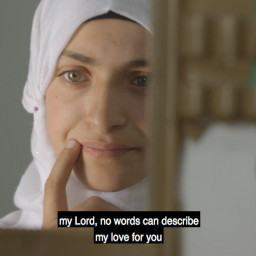 Zaatari Djinn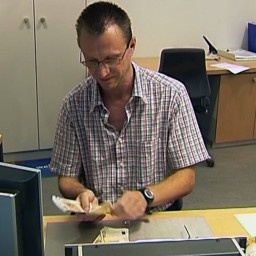 On Day Eight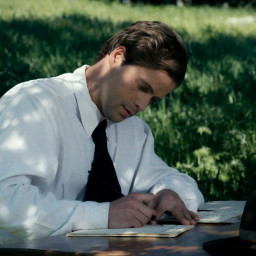 Jack London, An American Adventure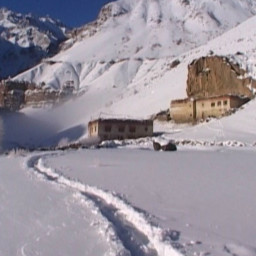 Chadar: The Ice Trail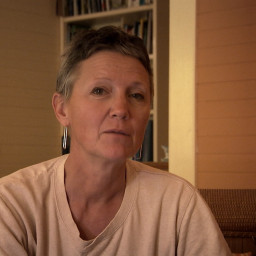 The Original Whale Riders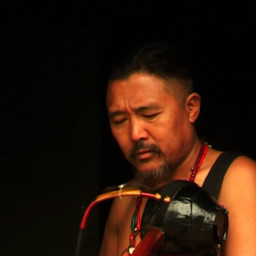 Songs of Mashangva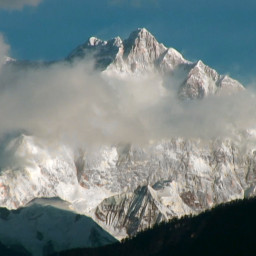 Pad Yatra: A Green Odyssey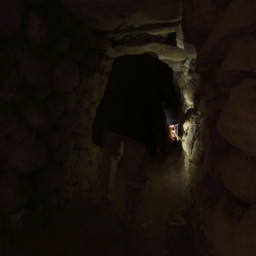 The Wizard of H2O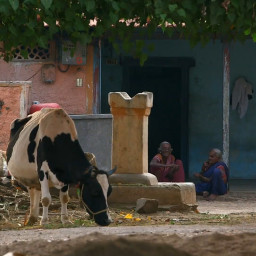 Touring Talkies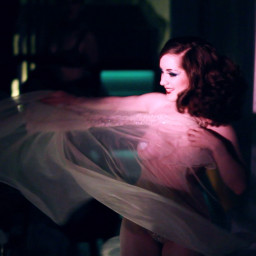 PlayMe Burlesque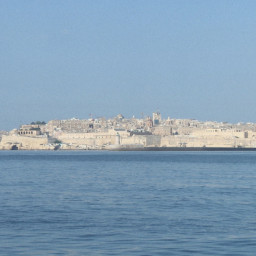 Gangway to a Future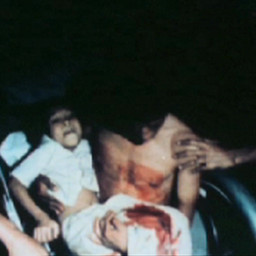 Angkor Awakens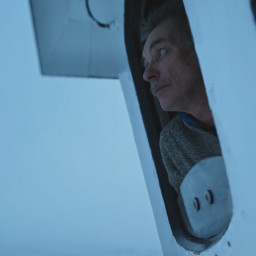 Sealers: One Last Hunt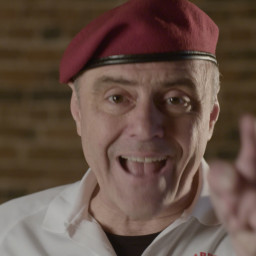 Vigilante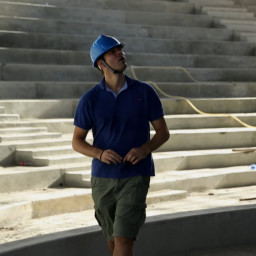 Creating An Ocean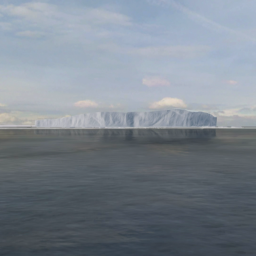 The Iceberg Project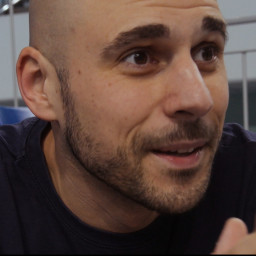 My Life Without Air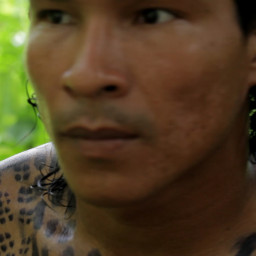 The Eagles of the Forest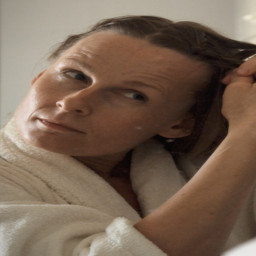 Every Other Couple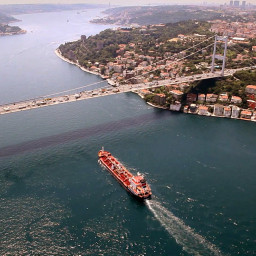 Guardians of The Strait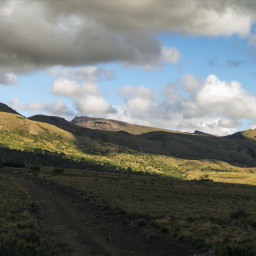 Unbounded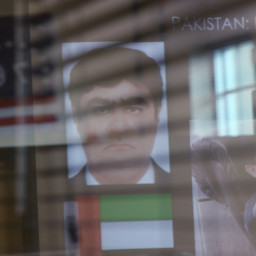 The Billion Dollar Bust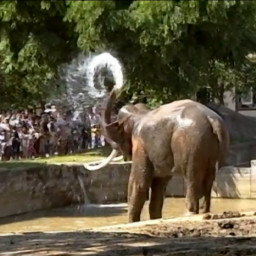 Siam, The Elephant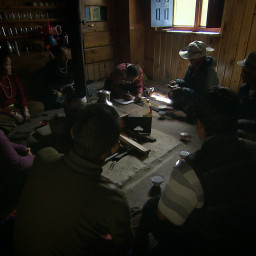 Himalayan Gold Rush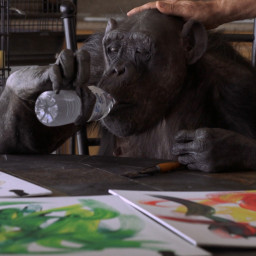 See No Evil